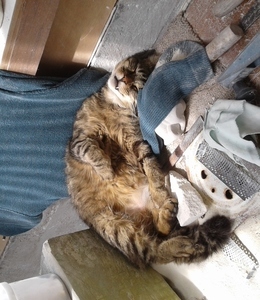 <
>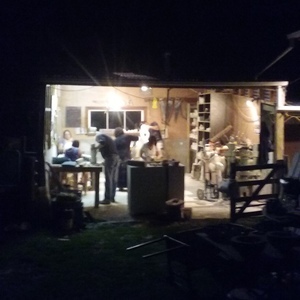 <
>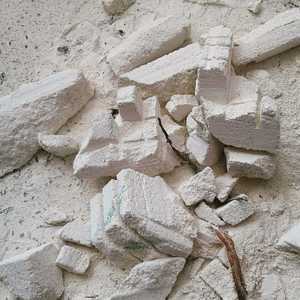 <
>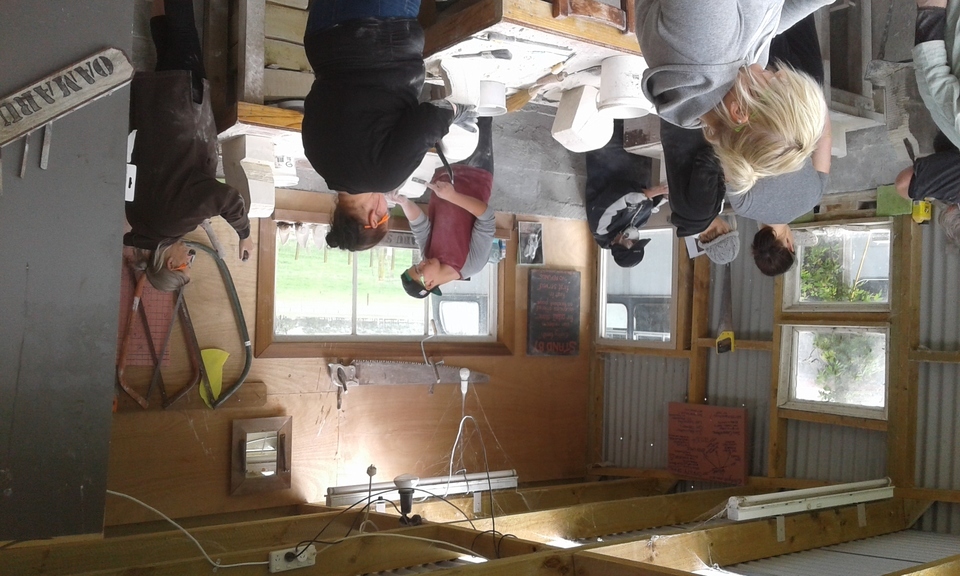 <
>
<
>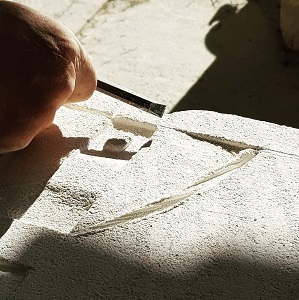 <
>
start your own sculpture play 3d experience here
You will find an experience designed for my newbees, and another offering for people who want to come back. I am working on a school focussed offering to support educators to bring reductive sculpting of Oamaru stone into their classrooms. I also have an offering for people who will like my support in their own project planning.
You can book a time then buy your ticket, or....
You could buy your voucher then fit into my timelines.
Proposed workshop dates can be found on facebook events and on my pdf list found here.
If you would like to print an A4 brochure you can grab a copy from here.
Workshop dates are confirmed once tickets are paid for. I am often willing to work with low numbers and welcome short notice requests when I can.
See terms and Conditions for details about cancelation and swapping dates.