Rahui / Covid19 Code 4
While New Zealand cares for our community with a Rahui all departments of fluffymilk.com will be operating in the following plan.
NO
visits
workshops
shipping
or Pickups
Yes to
emails
phone calls
zoom meeting
youtube content
newsletters
promotional pricing
purchases ready for code 3
pre-orders of out of stock lines
Over the last day of code three we brought most of the art supplies home. As you can imagine it will take me a while to unpack & sort. Then I will be ready for any purchases for delivery & pick up during the next code 3 time
Our code 4 payment options are internet banking & POLi
Covid19 Code 3
As we come out of Rahui I will be able to immediately ship and welcome pick ups of prepaid purchases.
I will place orders for out of stock lines that are pre-ordered
I expect I will start regular Art Runs to Whanganui, Levin, Woodville & Rangitikei. As demand develops.
... Imagine Mr Snow but art supplies coming to a town near you.
All departments of Fluffymilk.com will operate in socially distancing methods
NO
visits
workshops
Yes to
shipping
Pickups
Art Runs
emails
phone calls
zoom meeting
youtube content
newsletters
promotional pricing
purchases
pre-orders of out of stock lines
Our code 3 payment options are internet banking, POLi, Paywave with 2% fee) & cash.
nb. if any of our family or immediate contacts appear to have Covid19 we will move to operating in a personal version of code 4
Covi19 Code 2
When New Zealand and our health risks allow a return to Code 2 and even better Code one we will review the best advice of the time and will consider
Opening our walk in shop again
Teaching and workshops
Keep well & keep creating
My plan to the codes was last updated 29/3/2020
references
Where I am out of date to any government published details please consider letting me know.
I am Carla Woollaston, a Manawatu creative agent who provides personal, community and commercial creative options for process development, works & materials, workshops, and events.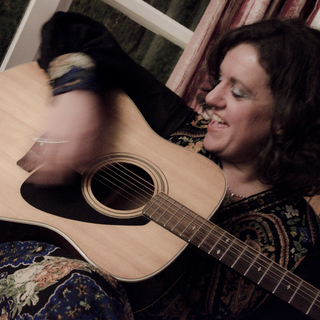 This is me.
I'm no guitarist, but I'm willing to give it a go.
I can help you work out where you can go with your creativity too.
..and this is the artist informally known as Kea.

A clever creative man!
He is also the muscle round here and makes all the difference as to what becomes possible!


Sculpture Play 3D
is the studio shed at home. Oamaru Stone, Timber and Pottery are done here
Open most Tuesday evenings - Please make an appointment before hand.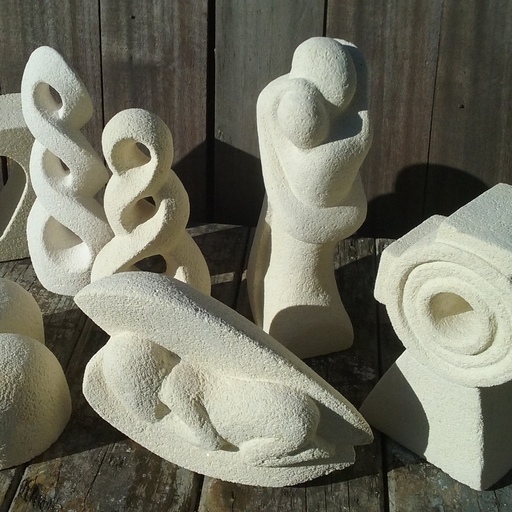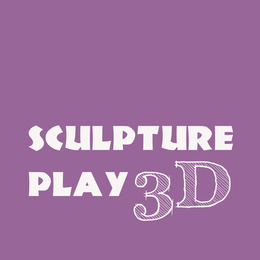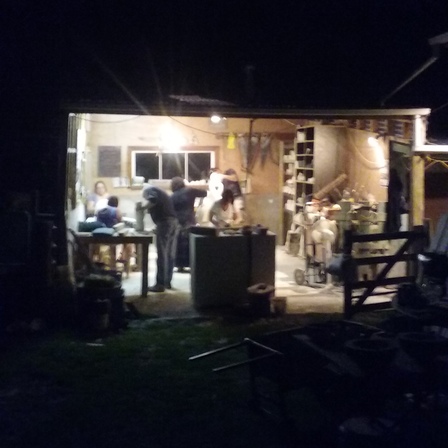 Creativity gives us freedom!
In the same way that confidence gives us freedom, I think creativity makes us able to cause change in our lives. The practice of a creative process primes our world view to openness. In this openness we are more able to strike upon solutions.
Creativity is kin to Ecology!
In the same way that frugality sits opposite to waste, I see a creative response as a way to lessen our footprint on our ecology. Where we can engage creativity to meet our recreation and functional needs we have a real opportunity to design and take responsibility for how our actions impact the world around us.
Creativity changes people & it is people who change the world.
The best time to plant a tree is 20 years ago...

The next best time is right now.
Don't put off your own creative response any longer!