I am Carla Woollaston, a Manawatu creative agent who provides
personal, community and commercial creative options for
process development, works & materials, workshops, and events.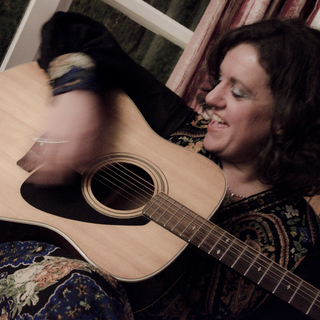 This is me.
I'm no guitarist, but I'm willing to give it a go.
I can help you work out where you can go with your creativity too.
..and this is the artist informally known as Kea.

A clever creative man!
He is also the muscle round here and makes all the difference as to what becomes possible!


Sculpture Play 3D
is the studio shed at home. Oamaru Stone, Timber and Pottery are done here
Open most Tuesday evenings - Please make an appointment before hand.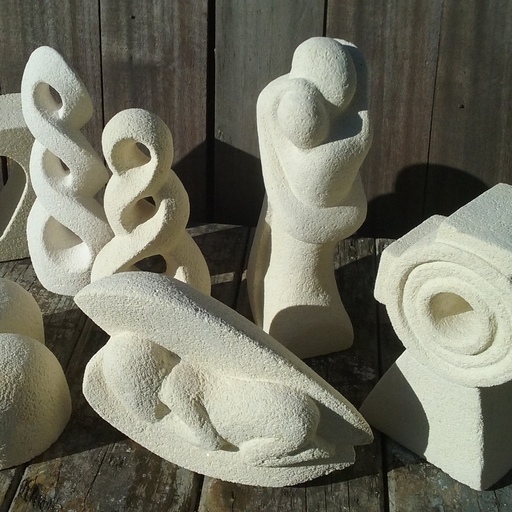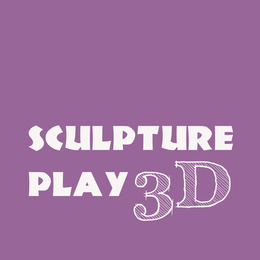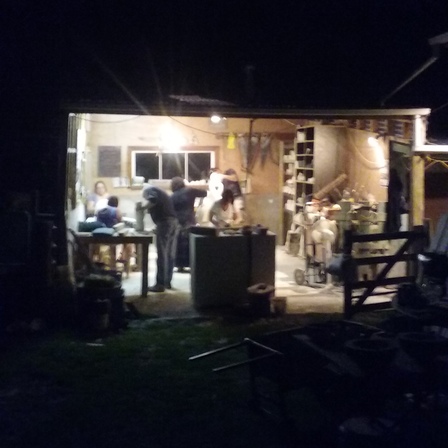 Creativity gives us freedom!
In the same way that confidence gives us freedom, I think creativity makes us able to cause change in our lives. The practice of a creative process primes our world view to openness. In this openness we are more able to strike upon solutions.
Creativity is kin to Ecology!
In the same way that frugality sits opposite to waste, I see a creative response as a way to lessen our footprint on our ecology. Where we can engage creativity to meet our recreation and functional needs we have a real opportunity to design and take responsibility for how our actions impact the world around us.
Creativity changes people & it is people who change the world.
The best time to plant a tree is 20 years ago...

The next best time is right now.
Don't put off your own creative response any longer!