I am designing a system that I want to be a customer of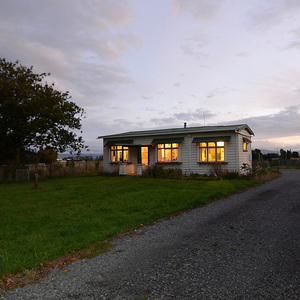 Do our actions today serve our descendants?
The plan is to co-own shelter for progressive ownership and establish housing stability into the 10 to 500 year future
I want to replace the status quo which over 50 years sends an estimated $1.8 Million into interest and change of ownership costs for a single sample house valued at $500k
Combining co-ownership with progressive ownership we will have to opportunity to quit those costs.
Putting in place people partnerships the yield we pay for the part of the home we don't yet own goes to people at either end of their ownership pathway.
I am designing a "get secure steadily" system.
I want to know what an un-squeezed population lives like. Could we experience measurable improvements in
primary health outcomes
education uptake
relationship quality
crime & violence statistics
hopelessness conditions & events
I want to witness this change in my lifetime, and I want this legacy for the decendants of my whanau.
"Never doubt that a small group of thoughtful, committed citizens can change the world; indeed, it's the only thing that ever has"
Margaret Mead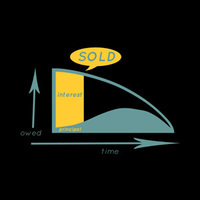 The Status Quo
No one is talking about what it could take to shrink to cost of housing.
If we were trapped spending $23 buying $5 worth of apples in a $18 plastic bag there would be uproar!
In NZ, on average, we change residential property ownership every 7.4 years.
This adds huge impacts to the expenses.
We are operating in the expensive part of any mortgage.
We are doing Cost of Ownership Change (CoOC) repetitively.
Ignoring capital gains and inflation for this sample, a $500k home bought and sold 7 times in 52 years generates an estimated $1.8 million** of interest and change of ownership costs.
No one was talking about it because there has been no real alternative until now

"We are being taught to hunt for a better interest rate, when we should be hunting for a better idea"
Carla Woollaston, July 2023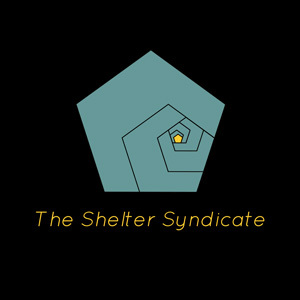 The Idea...
is that we form a Cohort and we buy homes outright with no lending and hold them for the purpose of shelter.
The goals are to
enable people to own a share of the housing stock with radically diminished barriers
mitigate market add on costs of shelter
enable progressive ownership
establish housing stability into the 10 to 500 year future
Different members at different stages of their life will want to change how the system is working for them. The Shelter Syndicate has four plans.
The system moves people through these plans as fits different age and stage of life.
"Alone we can do so little, together we can do so much"
Hellen Keller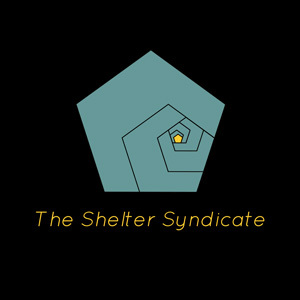 The Cohort
Cohorts are co-owners and are like partial landlords, and will...
be shareholders of The Shelter Syndicate
buy percentages of a home's capital represented by percentage leases to lease
be exposed to capital gains/loss on the percentage lease they have purchased
earn their percentage of the yield, quarterly
be able to buy more percentage lease at each quarter cycle
Each Occupant is a co-owner too and are a bit like tenants or owner occupants, and will...
be shareholders of The Shelter Syndicate
buy percentages of the home's capital represented by percentage lease to occupy
pay the opex weekly
occupy the percentage of the lease they own for no further lease fee
pay the percentage yield weekly for the lease they do not own
be exposed to capital gains/loss on the percentage lease they have purchased
be able to buy more percentage lease at quarter cycle
The Shelter Syndicate will...
own the homes we hold for shelter
be transparent to the cohorts and occupants due to us all being shareholders
Cohorts & Occupants can set their membership status to one of the following;
The service company Fluffymilk.com Ltd will
administer the relationship between Cohorts and Occupants
run initiatives to grow membership and ownership
complete compliance for the activities of The Shelter Syndicate
"If I had asked people what they wanted, they would have said faster horses"
Henry Ford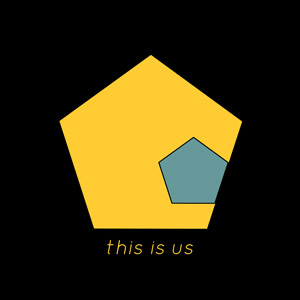 This is us
The alpha test for The Shelter Syndicate has been carried out by Kea, my estranged partner and I. Since our separation in January 2021 we have agreed to avoid the cash and homelessness version of a normal divorce. Instead, we have experienced capital gains and we are both holding a compelling view of what we are growing for our individual futures
In August 2023 we are ready to include friends and family in the Beta test of the system
The Beta test puts our home into the system
With favourable results of process, policy and member feedback we will announce the launch of The Shelter Syndicate to our subscribed encouragers and then the general public
On launch we will be ready to bring more homes into the system, changing the future for those who are curious or inspired by this idea
"The truth is that falling hurts. The dare is to keep being brave and feel your way back up"
Brene Brown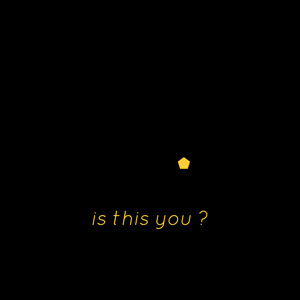 Is this you?
Registrations of interest are being sought.
At buy in you will become a shareholder of The Shelter Syndicate. Registrations need to be made in your legal name. On validation you will have details and updates made available to you. You will also be among the first people to be offered membership when we are ready to launch.
The Shelter Syndicate is a system for your patient money. Think about the money that you want to be working for you quietly for the long haul.
With no minimum buy in, imagine slowly building housing ownership with your coffee budget. Alternatively, rapidly building housing ownership by combining yield and capital.
"Be the change that you wish to see in the world"

Mahatma Gandhi

Subscribe for The Shelter Syndicate Updates, including pre-registrations for Beta Test and/or Public Launch here
By joining this list you are giving permission for Fluffymilk.com Ltd, The Shelter Syndicate and their contractors to make contact with you. This includes moving your subscription to a new service company in the case the The Shelter Syndicate becomes big enough to leave fluffymilk.com behind.