a little about my creative work
A Manawatu creative agent who provides personal, community and commercial creative options
for process development, works & materials, workshops, and events.
I'm no guitarist, but I'm willing to give it a go.
I can help you work out where you can go with your creativity too.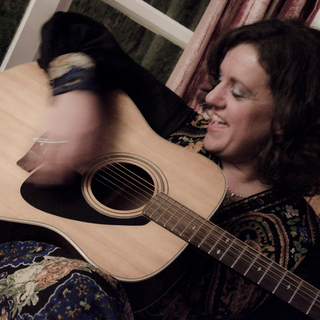 Works that already exist in my creative story may help you decide where you want your creativity to go.
Here is a look at some of the styles and disciplines I have travelled through.
This is a little work that My Sister and I designed and made together for our mum. Used as a wee light letting window in a new internal wall in Mum's home - it was an appreciated gift

Sold. Kind thanks to Huia Photography and Studio. By Carla Woollaston An introverted piece, looking at movement round the self. Both high and low lines belong to the whole. It is as it should be. 4.64kg, 255 x 155 x 200mm

Keep an eye on events for shape making workshops. The single piece mold is a very groovy shape making exercise. #thistleburnpottery #slipcasting #tumbler #pottery

Once I bought Ochre Arts I decided to work out why so many people loved water Colour