Please Phone
Although parts of my website are improving, nothing beats old fashioned customer service.
Please call Carla on 027 283 7662
You can ask questions and get customer service now.
(as long as it isn't "Unreasonable O'clock" thanks!)
Changes
I have changed from a bricks and mortar shop to a mobile service with a website during Rahui.
This is a physical move, a 100% stock take and the working out how to communicate tens of thousands of stock lines. It's a big job.
Where the website doesn't help you yet I will.
I am Carla Woollaston, a Manawatu creative agent who provides personal, community and commercial creative options for process development, works & materials, workshops, and events.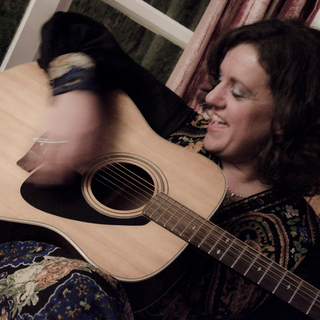 This is me.
I'm no guitarist, but I'm willing to give it a go.
I can help you work out where you can go with your creativity too.
..and this is the artist informally known as Kea.

A clever creative man!
He is also the muscle round here and makes all the difference as to what becomes possible!
Works that already exist in our creative story may help you decide where you want your creativity to go. Here is a look at some of the styles and disciplines we have travelled through.