I am Carla Woollaston, a Manawatu creative agent who provides personal, community and commercial creative options for process development, works & materials, workshops, and events.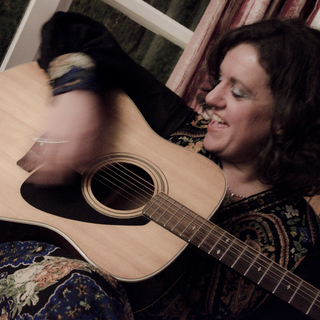 This is me. I'm no guitarist, but I'm willing to give it a go.
I can help you work out where you can go with your creativity too.
..and this is the artist informally known as Kea.
He is also the muscle round here and makes all the difference as to what becomes possible!
The best time to plant a tree is 20 years ago...

The next best time is right now.
Don't put off your own creative response any longer!