I am Carla Woollaston, a Manawatu creative agent who provides Art Supplies, Process Development, Art Works, & Workshops for personal, community and commercial creativity. phone 027 283 7662, or read more about....
What more could I want than to make recycled fabric, freestyle garments sewn in rural Manawatu.
Jarma Bums has been a folly of mine that I truly wish to indulge during Rahui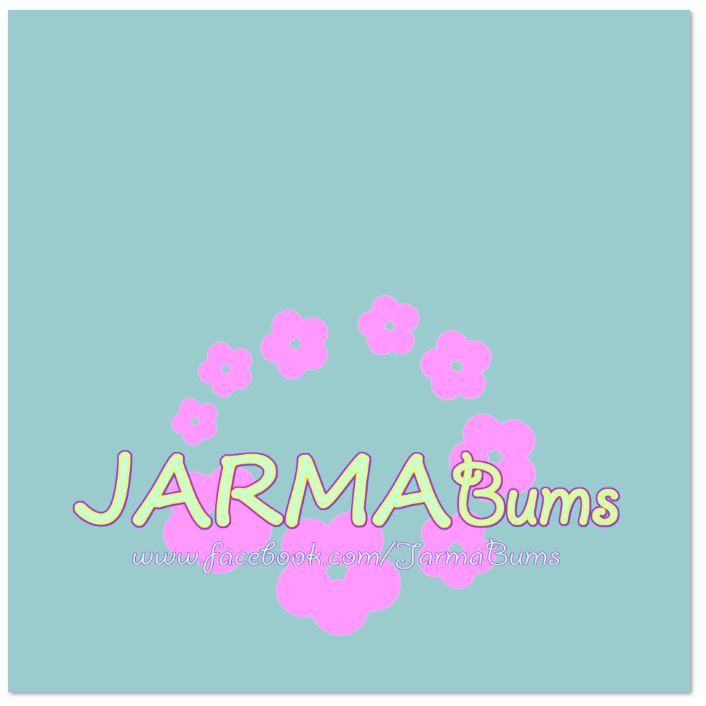 @thePoP
Creatives need Flash Retail
I love to help other creatives bring their work to an art adoring public!
Keep an eye on us for events and pop-ups.
And, of course I already have some treasures for you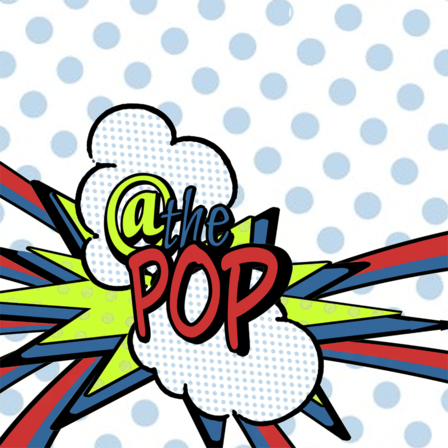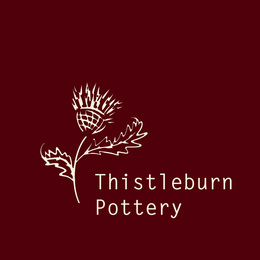 Thistleburn Pottery
Busting to play with mud has finally worked out to have a space and the tools to live the dream.
Just waiting for the kiln repair guy to get me firing again.
More updates soon!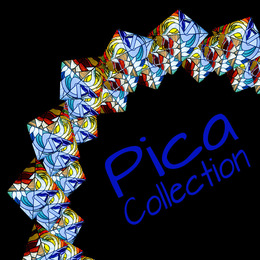 Glass and tile continue to fascinate me.
The way these materials can be used to tell a story and how the reveal pops has always kept my creative attention.
Hoarding bright shiny things shows us that the magpie in my spirit is strong
Saw-did Details
Here a passion for recycling shows again. With an 'in' to the window industry we try to keep timbers from going to landfill.
Keep an eye on our projects that use reclaimed timber and also upcycled joinery.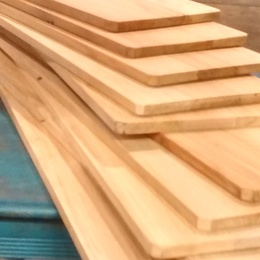 Own Grown
Raised in a family where Dad fed us from the vege gardening and Mum was sought after for her landscaping prowess, I couldn't help but love plants.
I love succulents & houseplants, and have a bit of a homesteader's bent that may lead to self sufficiency one day.
we
No longer
have two Locations


Fluffymilk.com
Online, Phone & Email Orders

Courier, Drop-off, Pick-up & Art Runs

We are working hard to build a service that looks after your creativity needs in these unfamiliar times. Please join our newsletter to keep informed about changes. Keep well & keep creating.
Creativity gives us freedom!
In the same way that confidence gives us freedom, I think creativity makes us able to cause change in our lives. The practice of a creative process primes our world view to openness. In this openness we are more able to strike upon solutions.
Creativity is kin to Ecology!
In the same way that frugality sits opposite to waste, I see a creative response as a way to lessen our footprint on our ecology. Where we can engage creativity to meet our recreation and functional needs we have a real opportunity to design and take responsibility for how our actions impact the world around us.
Creativity changes people & it is people who change the world.
The best time to plant a tree is 20 years ago...

The next best time is right now.
Don't put off your own creative response any longer!