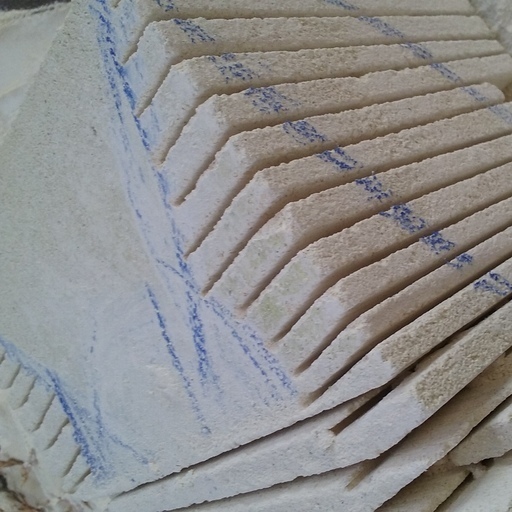 6 hour Oamaru Stone Sculpting at Newbury for 'new to me' students.
9am - 4pm on confirmed days
Learn about Oamaru Stone's use in 3D art, design, tool use and finishing techniques.
Stone, sold seperately.
Vouchers expire 1 year from purchase.
Your Invoice is your voucher. Please email me if you want a pretty version for a gift.
?IF>