Like geese flying in a V, this page is to introduce WE
Fluffymilk.com is all about greater creative confidence and expression. This goes from Me & mine, all the way to customers and collaborators.
In this page I will highlight what we are doing and who we are doing it with.
We are using @thePoP and Do-i to help creatives find their place in front of people
@thePoP
this is all about processes and a place for creatives, artists and artisans to showcase their work.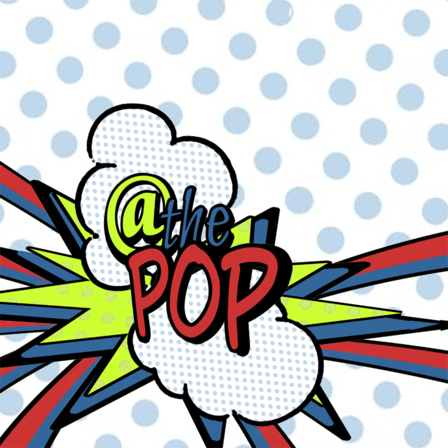 Do-i
At Do-i we do inspiration. A Destination and a Development Service, Do-i is all about coaching the artisans and artists to articulate and offer their skills and creative character in classes and workshops. This model makes a wonderful collection of options for guests to participate in.
Join the Newsletter!

Our Contributors
Check in from time to time. You will eventually find lovely images to browse and excerpts from the contributors blog posts.