Dear Creatives,
I hope you are finding enough rest and peace in the Rahui to ease the problems we all share at this unfamiliar time. I am working from home. At present I am engaged in a thorough stock take of the products I was able to bring home. 
Untill I finish this work the buy button has been disabled.
I will send a newsletter once I am ready to receive orders again.You are welcome to email me in advance to get in the queue for the stock I do have available.
Please read the Pandemic Plan on the home page.
Keep well & keep creating!
Kindest regards, Carla
I am Carla Woollaston, a Manawatu creative agent who provides personal, community and commercial creative options for process development, works & materials, workshops, and events.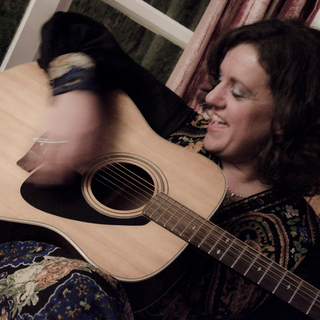 This is me.
I'm no guitarist, but I'm willing to give it a go.
I can help you work out where you can go with your creativity too.
..and this is the artist informally known as Kea.

A clever creative man!
He is also the muscle round here and makes all the difference as to what becomes possible!
Works that already exist in our creative story may help you decide where you want your creativity to go. Here is a look at some of the styles and disciplines we have travelled through.