Welcome!
This online shopping options is very much under development.
Please feel welcome to use this service as a CLICK & COLLECT service.
Many of the lines will need to be ordered in for you.
Orders will only be placed for prepaid orders.
Kind regards,
Carla
Sculpture Play 3D is all about shape making with Oamaru Stone.
Read up on the details about the Workshops and Night Classes available in my Sculpture Play 3D Shed.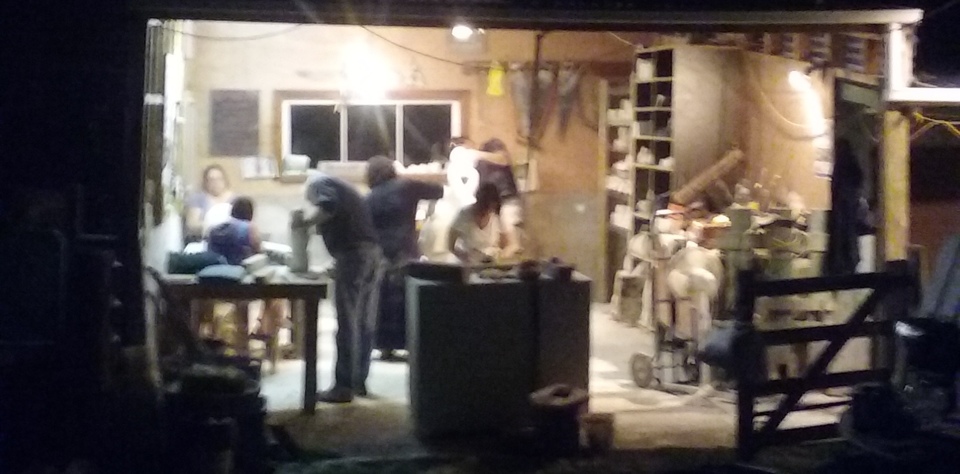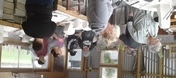 How to join a workshop
Have you been to one of my Oamaru Stone workshops before? No? - you are a Newbee,  or Yes? - You are a Returnee.
Buy a Voucher for your Newbee or Returnee status.
Newbees are offered 6 Hour workshops, Returnees can buy either 6 hour or 3 hour workshops.
Once you have a voucher you can book in on any of the Proposed workshop dates.
What to expect with the workshop
I will send you some information/advice before the workshop so you can be ready to get the most out of your day.
Stone is sold seperately.
To finish your sculpture on the day, I recommend you work on a piece that costs about $20 - $25 (or less)
At the start of the workshop we discuss what shapes work with the limits of Oamaru Stone and also, what you might expect to get finished in the day. Then you can make your stone selection
I have eftpos available for stone and any other shopping you do on the day.
You can expect to experience my process for acheiving a sculpture in Oamaru Stone.
I will role model hand tool techniques
I share my selection of hand tools with you for the day
We will discuss styles and surface finishing
You will be guided in working safely with the materials and tools
The experience is informal and I am encouraging
Recycling & Waste
guests are encouraged to bring a bucket or robust bag as you will be offered "sculptor droppings" for your garden
please take home your own food & drink waste.
compost contributions are welcome to stay
Bookings and Cancellations
I set aside time to provide these workshop oportunities. My time is precious to me and I will like it to be cared for by guests. Please see the terms and conditions page for my booking and cancellation policy.
No listings found!